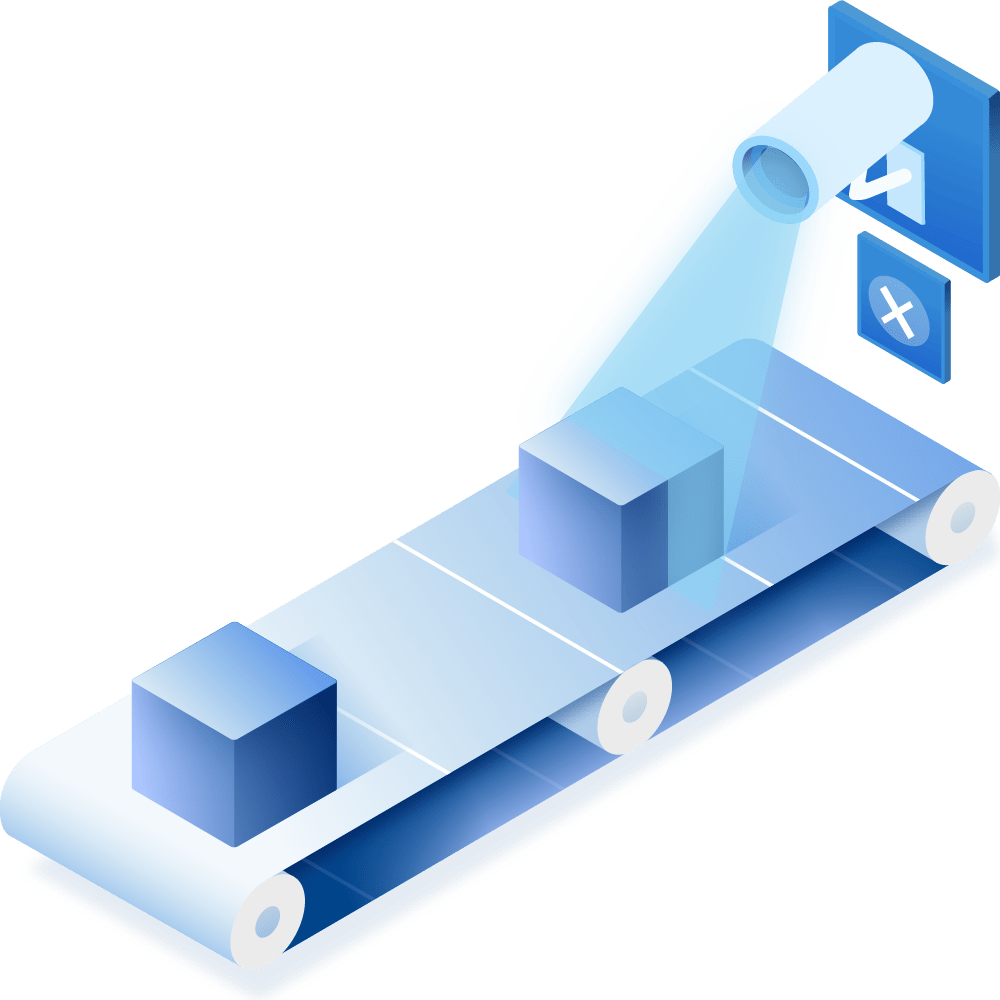 Voting Features
Real time live voting: Submitted votes are submitted instantaneously to the database. All votes can be prepared, edited both during the event but also in advance.
Auto-open and Auto-close of vote: Next to the manual opening and closing of votes it's also possible to set automatic open and closure times for votes.
Dynamic setting of voting rights: Voting rights can be adjusted at any time with just one click. New voters can be easily added or removed.
 Result accessibility: Results can be set to either private (only Administrators have access) or can be accessible for logged in users in the app. Results can also be shown live during the vote if needed.
Voting in sub-groups: Through voting lists, the total user cohort can be split into different subgroups (voting lists). A vote can be signed to all voters or to only a specific voting list. Through voting lists it is also possible to implement for example proxy votes or multiple votes for the same user if needed.
 Weighted voting: It is possible to assign a different vote weight to voting lists (and thus to users). Vote weights can be any natural number.

Application Features
In-App automatic roll call for quorum: It is immediately verifiable who is logged in to the app and "present". With this feature you can directly comprehend if your statutory quorum for a vote is reached.
Broadcast and Chat: Sent links or messages during the meeting directly to your members and use the chat to interact inbetween votes 
Onboarding process: The Administrator can import user data from e.g. Microsoft Excel into NemoVote. The system automatically generates passwords and sent them to the users via mail. They login on the link in the mail they received.
Browser Based web application: NemoVote runs in the Web browser of the client. All modern browsers and devices are supported. No downloads or extra apps are needed.

Security Features
Authentication: For the voter only one sign in at the beginning of the meeting is required. The connection is maintained through a secure digital token. The user gets the notification for new open votes and can immediately vote.
SSL-Encryption:  All traffic for the NemoVote application is encrypted via SSL (Usage of https:// in the browser).
Data privacy: NemoVote is fully GDPR/DSGVO conform; The application is hosted on servers in Germany.
 Ballot integrity: All voting data is securely stored, and the voting results and data remain secret and the integrity of the ballot is kept.
Managed vs. Self-managed: NemoVote is very easy to administrate and most clients run their meetings with it self-managed. They receive the administrator login data and the user onboarding happens on client side. All votes are managed by the client. After the meeting the client can securely delete of the data. We also can offer a managed meeting with one of our IT-consultants attending your meeting, managing and assisting with the votes and the running of elections and monitoring the votes. 

Custom feature development:
You need more features? Depending on your timeline we can implement custom features that you need to run your meeting efficiently into NemoVote for you.