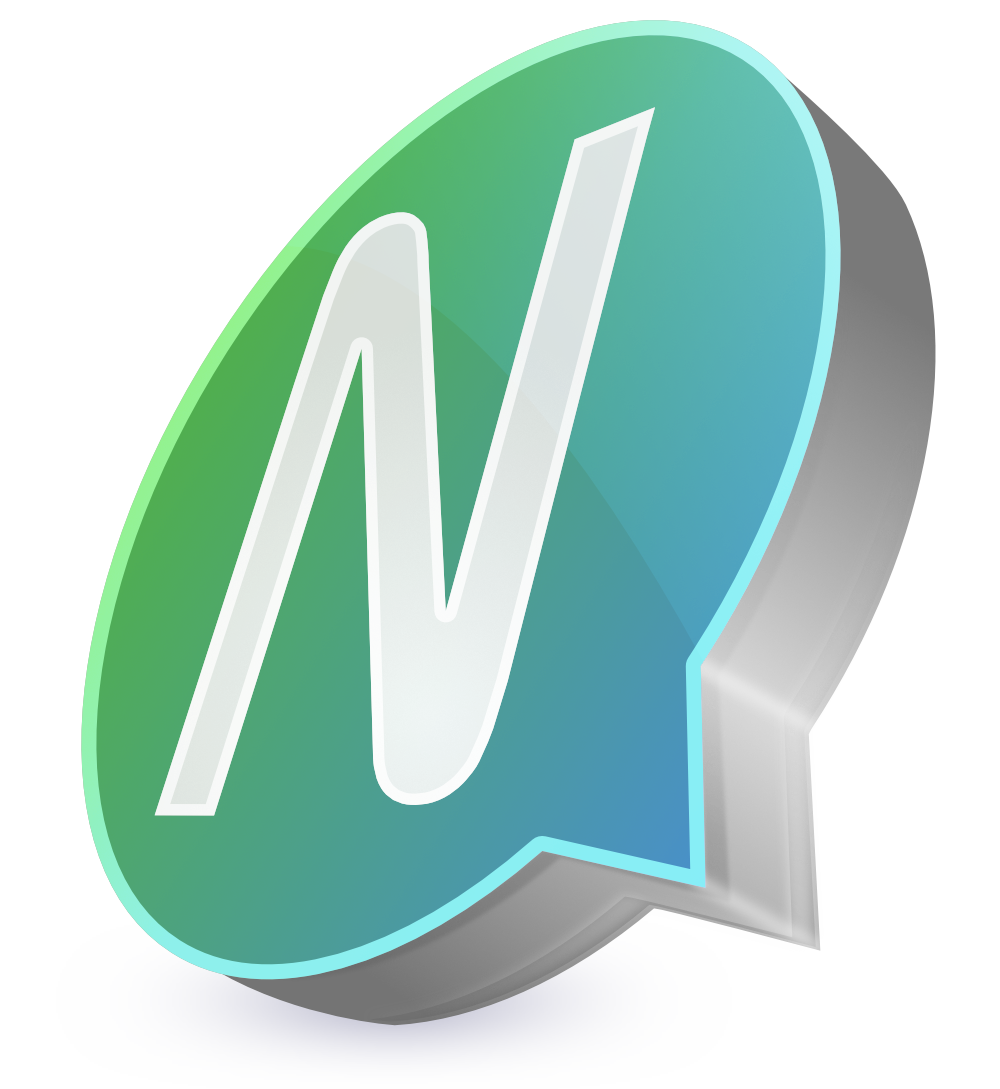 Hi, I am Jannis from Germany. I have spent the last five years in student organisations, organised and chaired meetings and was really frustrated with the delays and stress that elections or simple votes took. NemoVote is the system I wish I had had when chairing students' meetings. I know from experience how painfully tight budget of students' associations are, and we wanted to make NemoVote as affordable as possible, so really any student-led NGO on the planet can have access to modern electronic voting.
Sounds great? Well, we have one more thing. We solved the internet problem!
Nemo is available either online as NemoCloud for those who are sure they have a good enough internet+wifi connection, or as an offline version, where we ship you the tiny NemoBox computer that runs NemoVote and opens a wifi specifically for voting with Nemo – no internet needed, plug the power cable in and vote!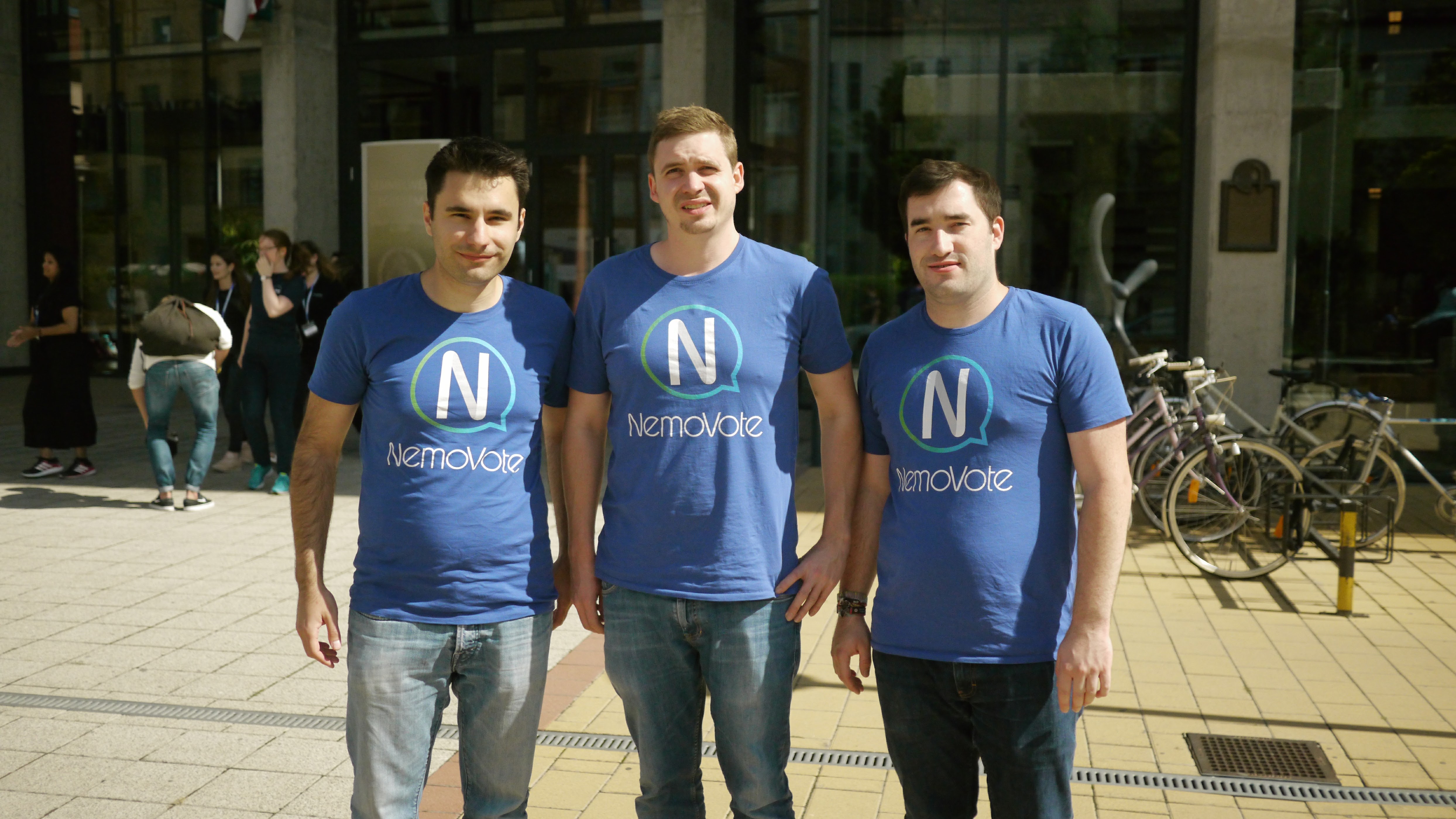 Our Vision
A world in which everyone can participate in civil society, politics, business, share ideas and form collective decisions.

Our Mission
Empower NGOs and other organisations to run effective meetings and assemblies
Provide a platform to share ideas and make democratic decisions
Give easy access to youth organisations to a powerful voting system and help them run great meetings
Make your meeting and events unforgettable