NemoVote Live Demo
We have prepared a free online demo for you to experiment with  the functionality of NemoVote.
Use the logins below to login as administrator or user and explore the functions of NemoVote from both perspectives.
You can log in with as admin and user simultaneously by
using two devices or
using two web browsers or
using normal and incognito tab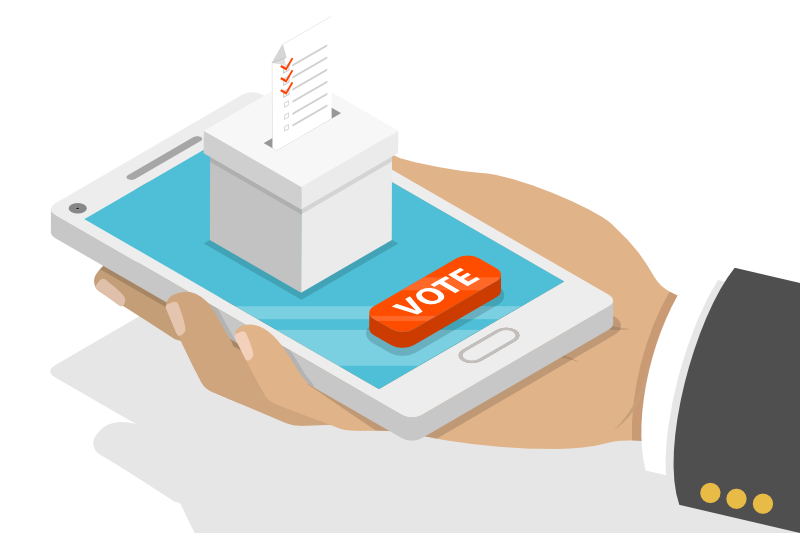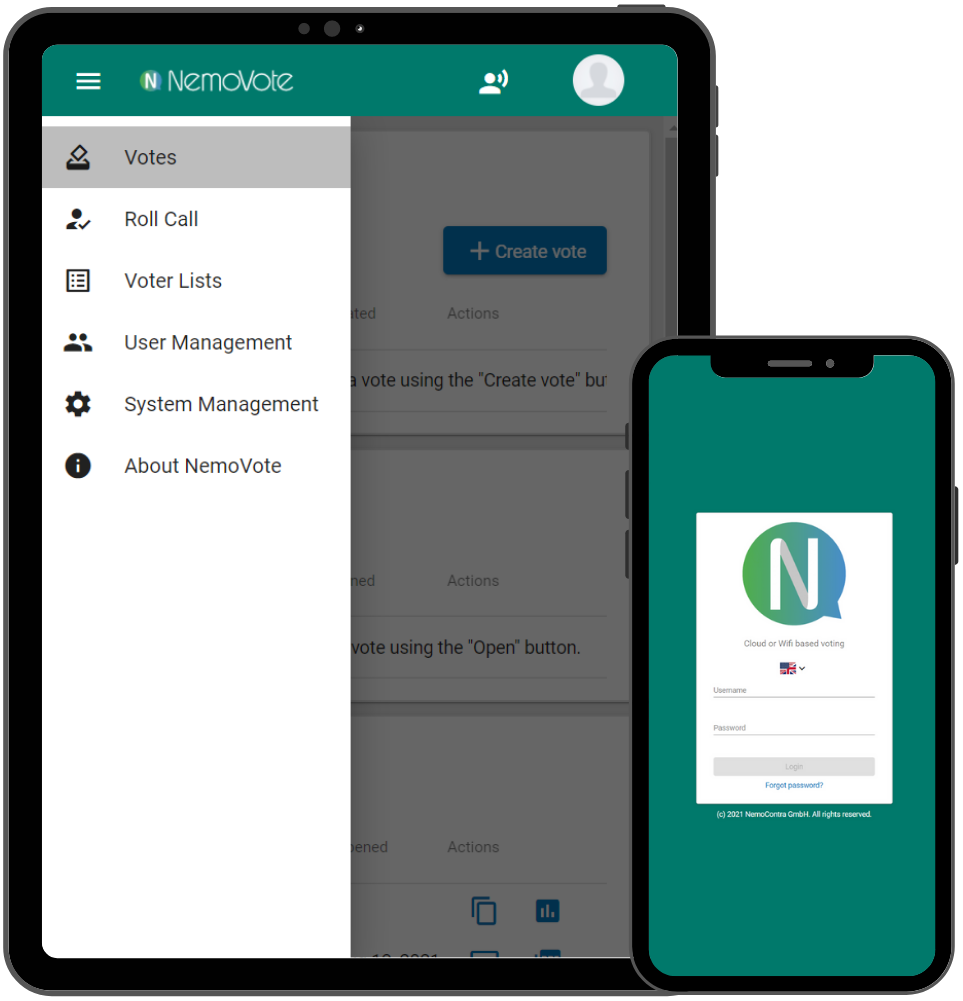 Need an indivudial test setup? Contact us!
Online Demo
In the demo you will be able to test all relevant voting features. There are some technical limitations in this demo due to security reasons, e.g. you will not be able to create new voters or use the bulk emailer etc. 
Administrator Logins
Username: demoadmin
Password: ilovenemovote
Voter Logins
Username: demouser
Password: ilovenemovote
NemoVote Showreel
In this video you will find a short overview of the current NemoVote functionality.