Online elections and live online voting
Move your elections and voting online with the NemoVote – we are offering our powerful E2E live online voting tools with special discounts for nonprofits and youth organisations.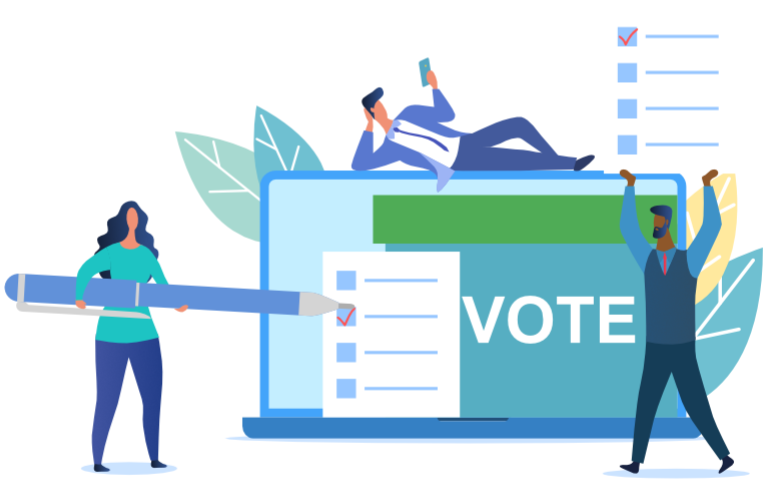 Voting & more
Prepare ballots in advance, add votes during the session

Real time voting
Vote live or non-live with NemoVote with real-time results and vote tracking

Dynamic voting rights
Change voting rights any time, arrange voters in subgroups

Voter management
 Easy management of your voters, customizable invitation emails and welcome pages

Weighted voting
Set weight for individual voters or for voter groups to best implement your voting system

In-App Roll Call
See who is online and run the roll call electronically and ensure the quorum for you elections is met.

Easy onboarding
Easy import of voter data from e.g. Excel. NemoVote generates passwords and sends emails. 

Secret&public ballot
Both secret and public ballot votes are possible in NemoVote. Results can be secret or public.

Add your own logo
With the white labeling option you can add your own logo and colours to NemoVote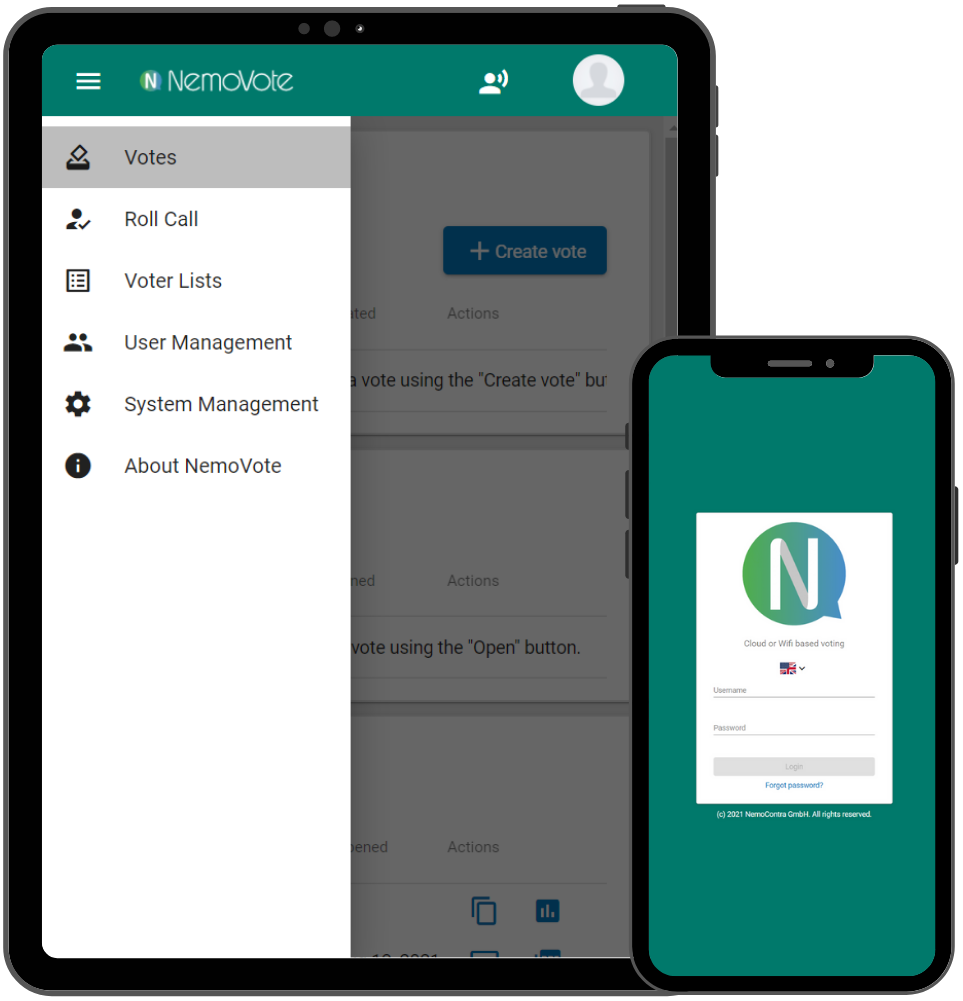 No Downloads – All Devices
A state of the art voting software: your members can vote with their phones, tablets or laptops – no downloads, no apps. Full grown user management & user authentication and dynamic voting rights settings – you have full control of who has voting rights – at all times!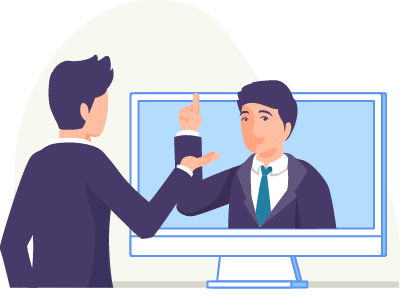 Speak With an Election Manager
Our success team will be happy to assist you with your questions about NemoVote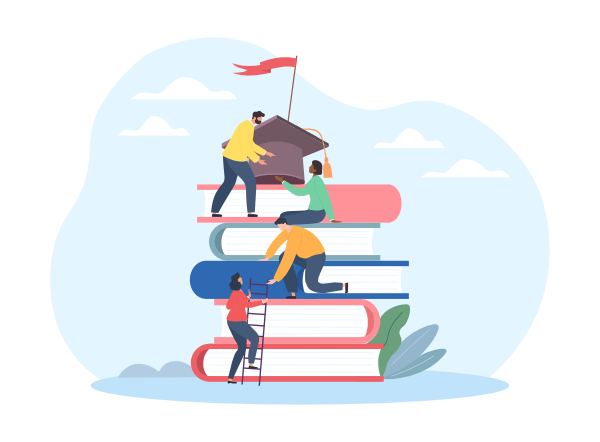 Our Knowledge Base
Visit our large online wiki with easy accessible articles and videos that go into depth of all functions of NemoVote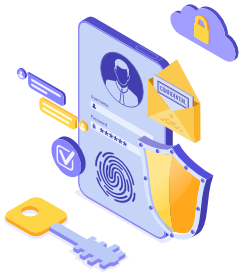 Security Features
All communitation in NemoVote is 256bit SSL-encrypted. Learn more about the security features in NemoVote.
"Facing the problems arising from the ongoing Covid-19 pandemic, NemoVote enabled our organization to hold a confidential vote. Setting up the contact to NemoVote was amazing and [SENSITIVE CONTENT HIDDEN] couldn't have been more helpful. Overall, we strongly recommend using NemoVote for online-based voting."
Phillipp W., Germany
"This year us along with many other NGOs have had to quickly bring our offline structures online and for us the online GA was the most nerve wrecking change. With NemoVote we had one less worry. the Voting was smooth and easy and none of our members struggled to submit their votes. We also appreciated all the help the company gave and their patience with all our test runs and questions."
Eelin H., Finnland
"
I'm very satisfied with NemoVote. It was really easy to use it as an admin and to explain to all users how to vote, as well as to send them the credentials. It's also great to know which users are online to check more easily if there's any problem. The best thing for us was the results section: it shows the number of votes and percentage, which is crucial when having a general assembly of elections.
"
Inês G., Portugal
CONVINCED? GET A FREE TEST NOW:
Get In Touch
Our success team will get in tough with you. Please specify details of your organisation, event and the vote you want to hold so that we can best assist you.