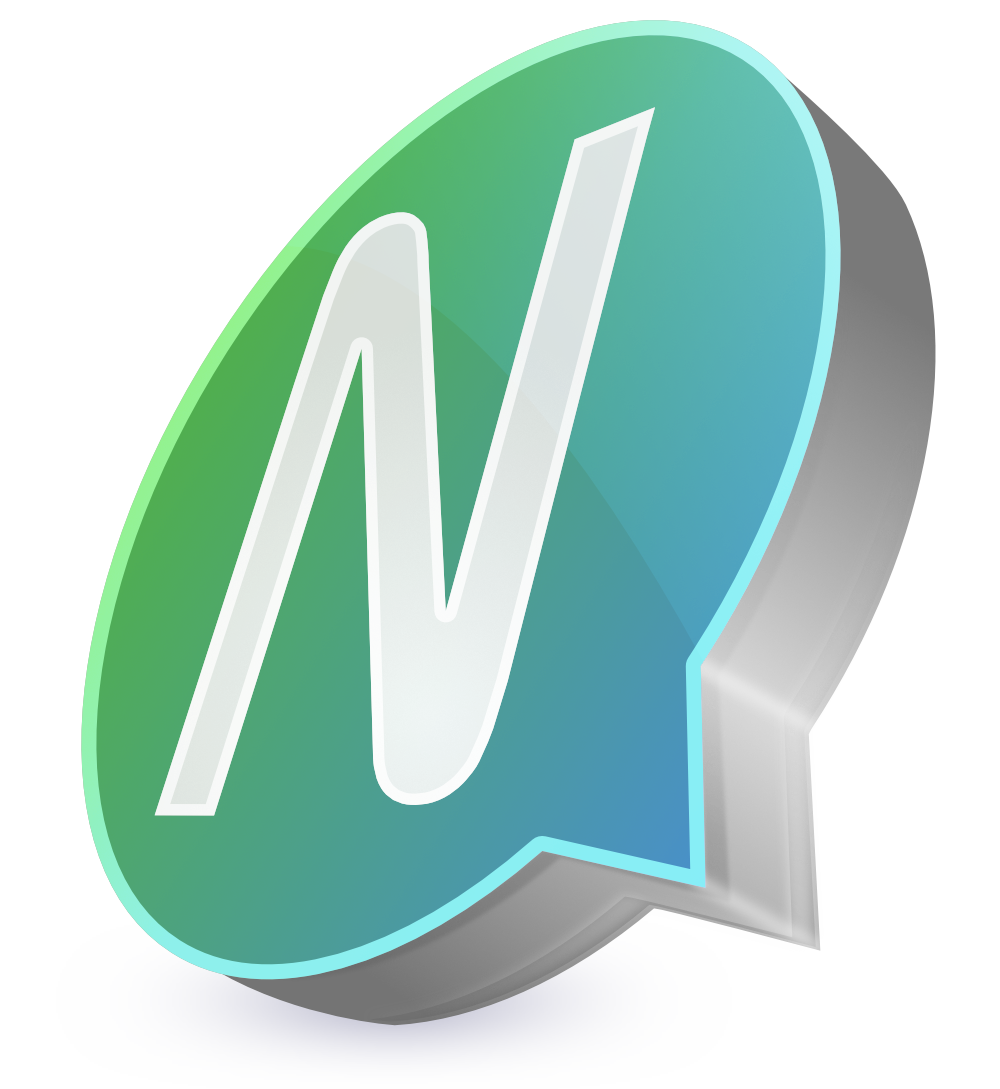 NemoVote Cloud Additional 50 Voters Non-Live
The price shown does not include VAT. If you are taxable VAT will be added during checkout.
If you have booked your NemoVote Cloud One-Time Non-Live event but need to add more voters, you can purchase additional voters here with this product.
This product extends an already booked NemoVote Cloud One-Time event. A Non-Live One-Time event can be booked here.
Please note: Our software is aimed exclusively at associations and entrepreneurs within the meaning of § 14 BGB (German Civil Code) and public institutions.
Orders from consumers within the meaning of § 13 BGB can unfortunately not be accepted.